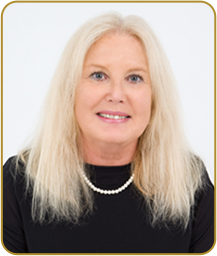 Award winning mental health professional and talented writer
I have many years experience working in the mental health and addiction sectors of New Zealand. I enjoy working collaboratively with Maori, Pasifika and other ethnic groups. I also have had the privilege of working alongside and learning from other countries.
I am passionate about helping people understand and learn about "Adverse Childhood Experiences", "Positive Childhood Experiences" (PACEs) and "trauma informed services". I have a high "ACE score" from my childhood and teenage years and now wish to work to ensure that other people do not.
I am enthusiastic about learning and communicating about health, mental health and addiction issues, and recovery processes.  Across government, and across all health and community services we need to focus on the people who use services –  and their whanau. We all need to work together for the best possible health and mental health/addiction outcomes.
I am a creative thinker and writer.  The client is always at the
of my work no matter what I am working on, from annual reports, brief reviews, supporting people during filming, assessing ethical issues, or interviewing people with lived experience/clients/patients and family/whanau.