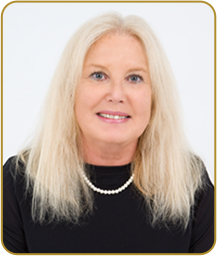 Award winning mental health professional and talented writer
I have many years experience working in the mental health sector of New Zealand and other countries. 
I am passionate about helping people understand and learn about "Adverse Childhood Experiences" and "trauma informed services". I have a high "ACE score" from my childhood and teenage years and now wish to work to ensure that other people do not.
I am enthusiastic about learning and communicating about health, mental health and addiction issues, and recovery processes.  All health and community services need to focus on the people who use services – clinician/health worker/community worker and person/whanau working together for the best possible health outcome.
My passion comes from having parents who had mental health problems. I have also experienced anxiety and physical health issues. I value (and have learnt from) these experiences – they contribute to my knowledge of psychological processes and recovery and wellbeing.
I am a creative thinker and writer.  The client is always at the

 of my work no matter what I am working on, from annual reports, brief reviews, supporting people during filming, assessing ethical issues, or interviewing people with lived experience/clients/patients and family/whanau. I enjoy working collaboratively with Maori, Pasifika and other ethnic groups.